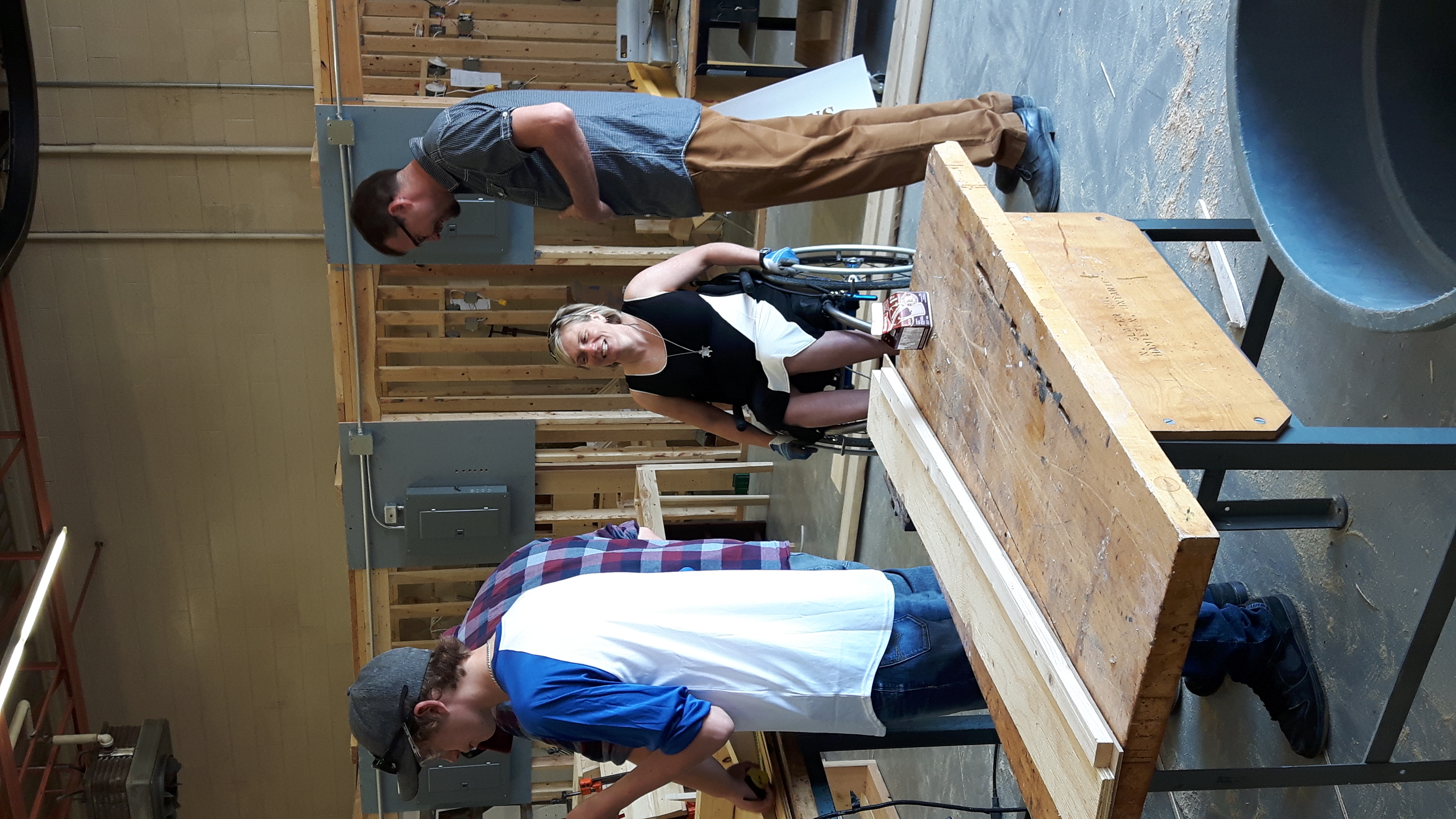 SHSM Construction
Accessibility Awareness Certification
Building Without Barriers
For specialist high skills major construction students across Ontario. Preparing for the future of accessible design and construction.
Taught by Julie Sawchuk
B.Sc., B.Ed., RHFAC
Certified Accessibility Strategist, Industry Expert & Educator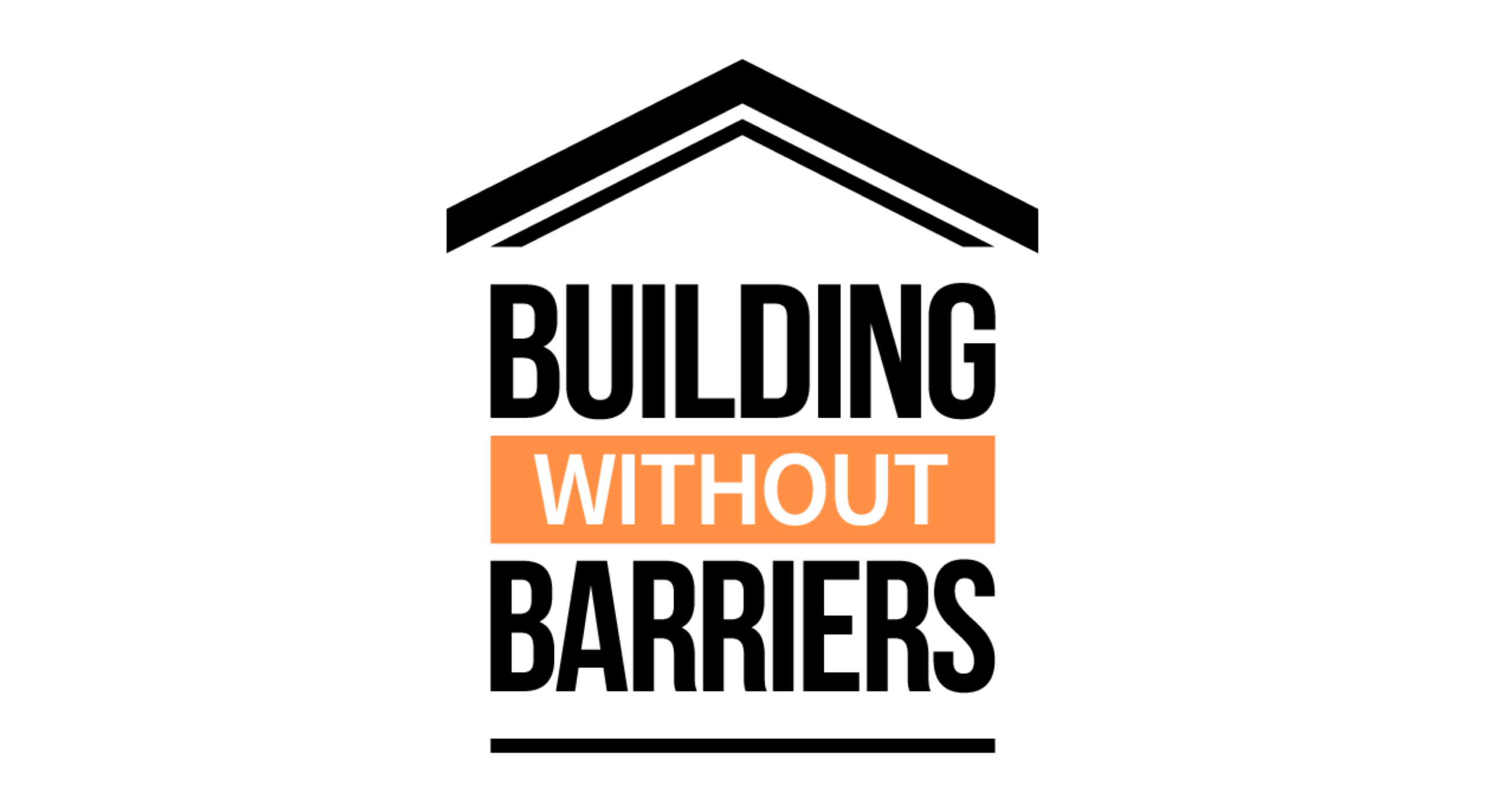 This course is for:
All Specialist High Skills Major
students
or
classes
in Construction, Custom Woodworking, Manufacturing,
Technological Design 
Why participate? Building Without Barriers is a sector-recognized accessibility awareness certification. Completing this program qualifies as one of the two electives for SHSM Construction & Manufacturing.
Students will dive into learning about why accessibility matters throughout all sectors; giving them a head-start for entering the workforce in the future.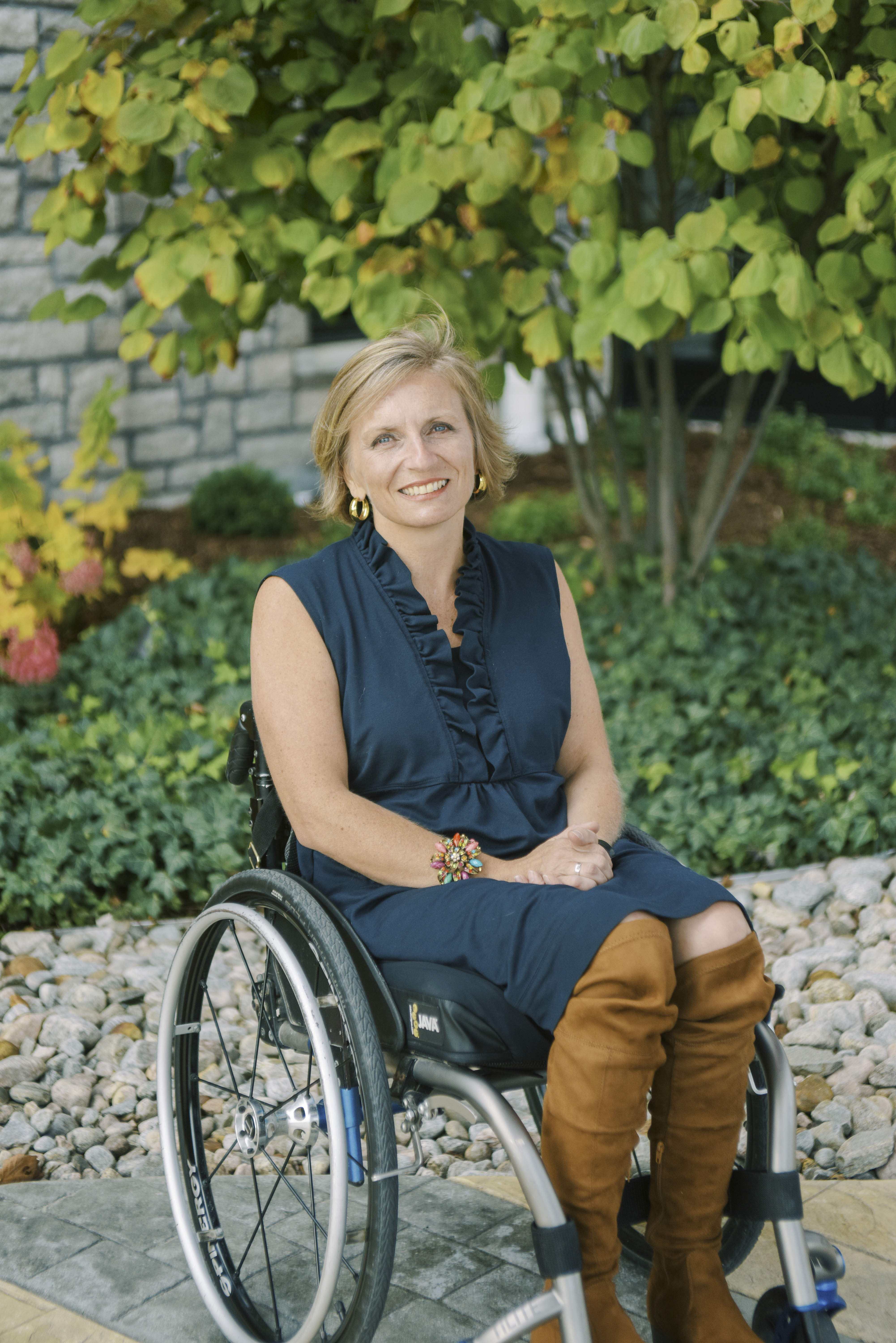 Julie is a teacher, best selling author and professional speaker. As an accessibility strategist she works with big businesses, small organizations and individual homeowners to improve access.
Julie tells stories about the challenge of living in a world not built with accessibility in mind. She will help students see how the smallest changes make the biggest difference
Instructional Format:
Six Modules (5 lessons each) on Building Without Barriers
reading, videos, photos, worksheets, case studies
Quiz at the end of each Module
Final assignment submitted to Julie for assessment (to teacher for group learning)
Live session to include a tour of Julie's accessible home and Q&A
Assessments with quizzes and final assignment to receive certification
How does BWB work?
Building Without Barriers opens March 1st, 2021 
Register as a class or individual student
The program is fully online and designed to work with your schedule
Register with cridit card by clicking on the button below or to pay by invoice and cheque go to www.juliesawchuk.ca/shsm or contact Julie directly
When Julie joined our class...
"After we heard Julie's presentation, we talked as a class about what it would be like at their farms if someone suddenly required the use of a wheelchair. I asked the students to go around their yard, barns and shops and take photos. What they brought back to the class and the discussion that followed was incredible; and that is where the problem solving began. I will incorporate accessibility awareness in my agriculture technology courses from now on."
Jeff, F.E. Madill Secondary School, Construction Technology Teacher
"Julie Sawchuk did a presentation to my grades 11 & 12 Construction Technology class on the topic of accessibility in residential construction. She blended her own experiences with accessibility challenges with her excellent teaching skills to deliver an interesting and thought provoking presentation. She took us on a tour of her home, showing how it was designed for her disability and discussed some of the difficulties that can arise when building an accessible home. Students were engaged, and in a follow up discussion told me they had a better understanding of the limitations that someone with a disability can face and some possible solutions for accessible building design.
Covid-19 made and in-person visit impossible so we opted for a virtual presentation instead, which turned out to be an excellent choice. We could be with her in her home without any of the problems of having a large group of people in a small space.
I highly recommend Julie Sawchuk as a guest presenter to your students on the topic of accessibility."
Marcel, Listowel District Secondary School, Head of Tech Studies
"Julie is very professional and knowledgeable. Her story is very relatable and students made connections with the information that she shared. She is passionate about accessibility and the importance of providing information to others. I very much enjoyed your presentation, as did my class!"
Emma, Teacher, Grand Erie District School Board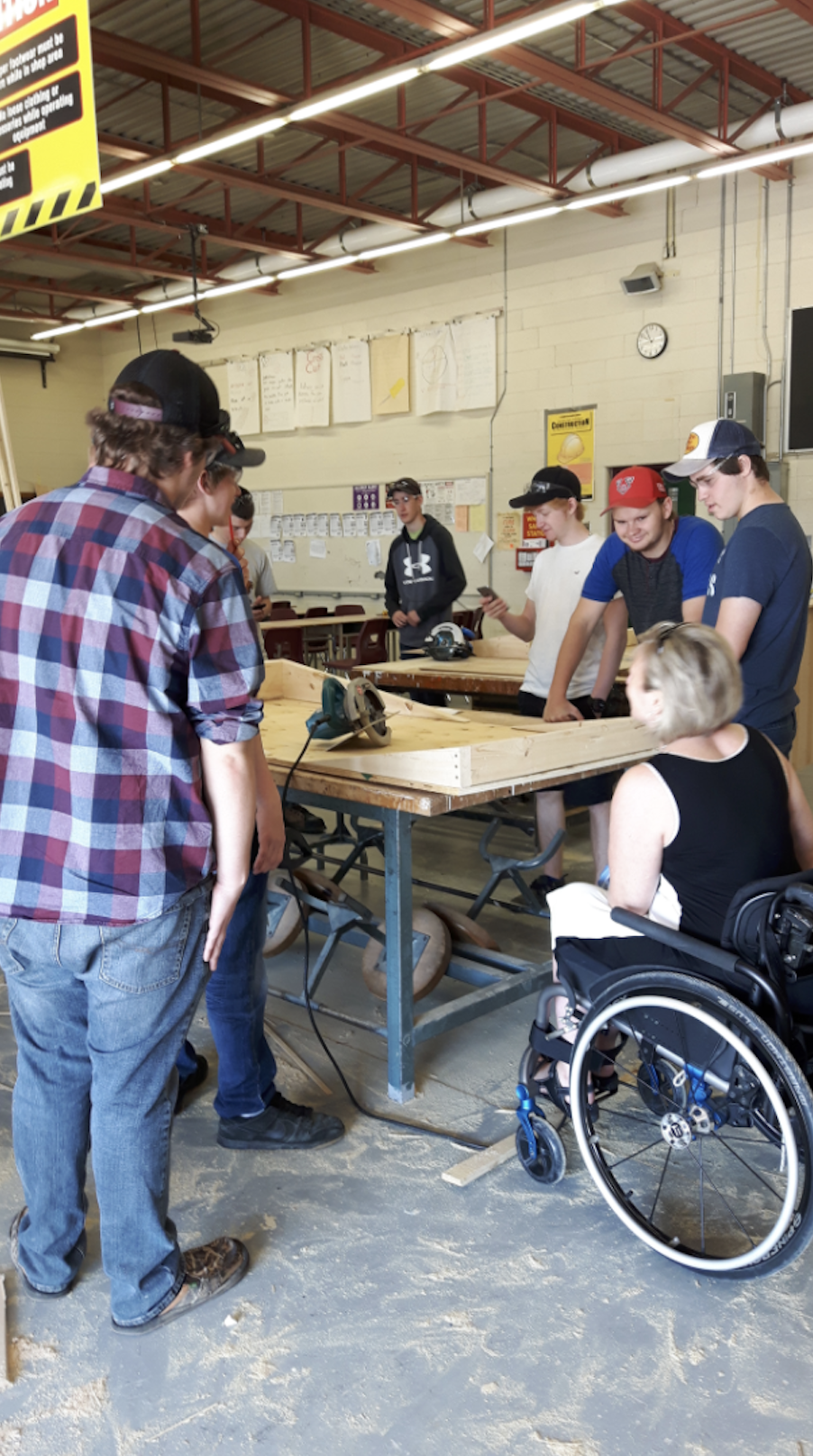 Format
Six hours of independent learning
"Live" with Julie in her home
Quizzes and case studies
Final assignment
Book and video resources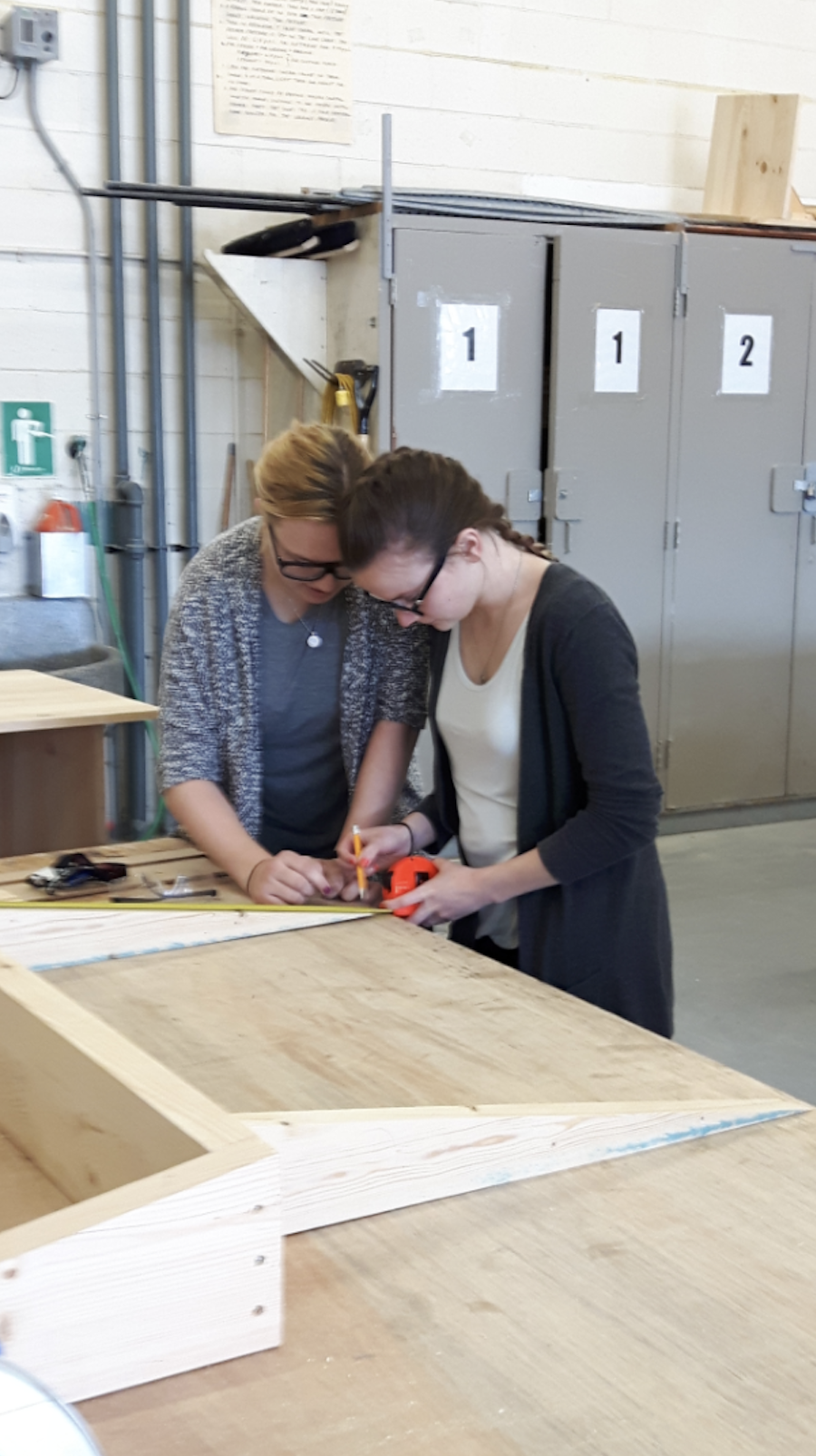 Topics
What really IS accessibility
Why access matters for everyone
Essentials for building without barriers
Residential Case Study
Re-designing for access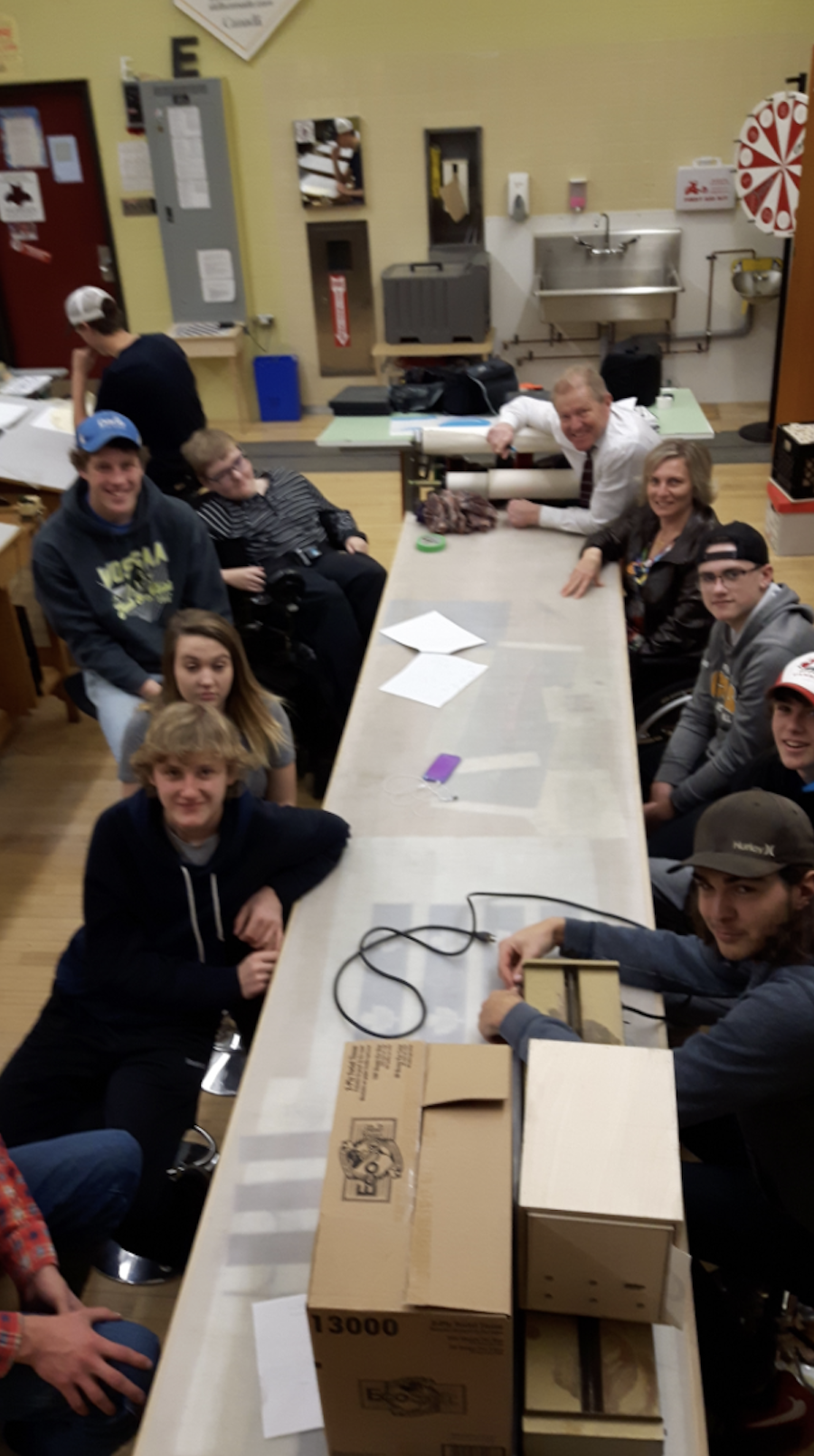 Connections
Construction Engineering (3E/3C; 4E/4C)
Design (3M/4M)
Standard, Design, Drawings, Terminology, Assembly, Society
Professional Practise and Career Opportunities