What is wrong with this picture?
A lot!
This is just a taste of the bizarre "accessible" bathroom set-ups that Julie has seen in the past five years.
Accessible Bathroom Design and Construction (ABDC)
will help you:
see all the tiny details that add up to make a big difference for the life of your client
know how to make safety a part of every planning and construction decision without being intimidated
be confident about choices for layout, design , fixtures and material selection that may be different from your traditional techniques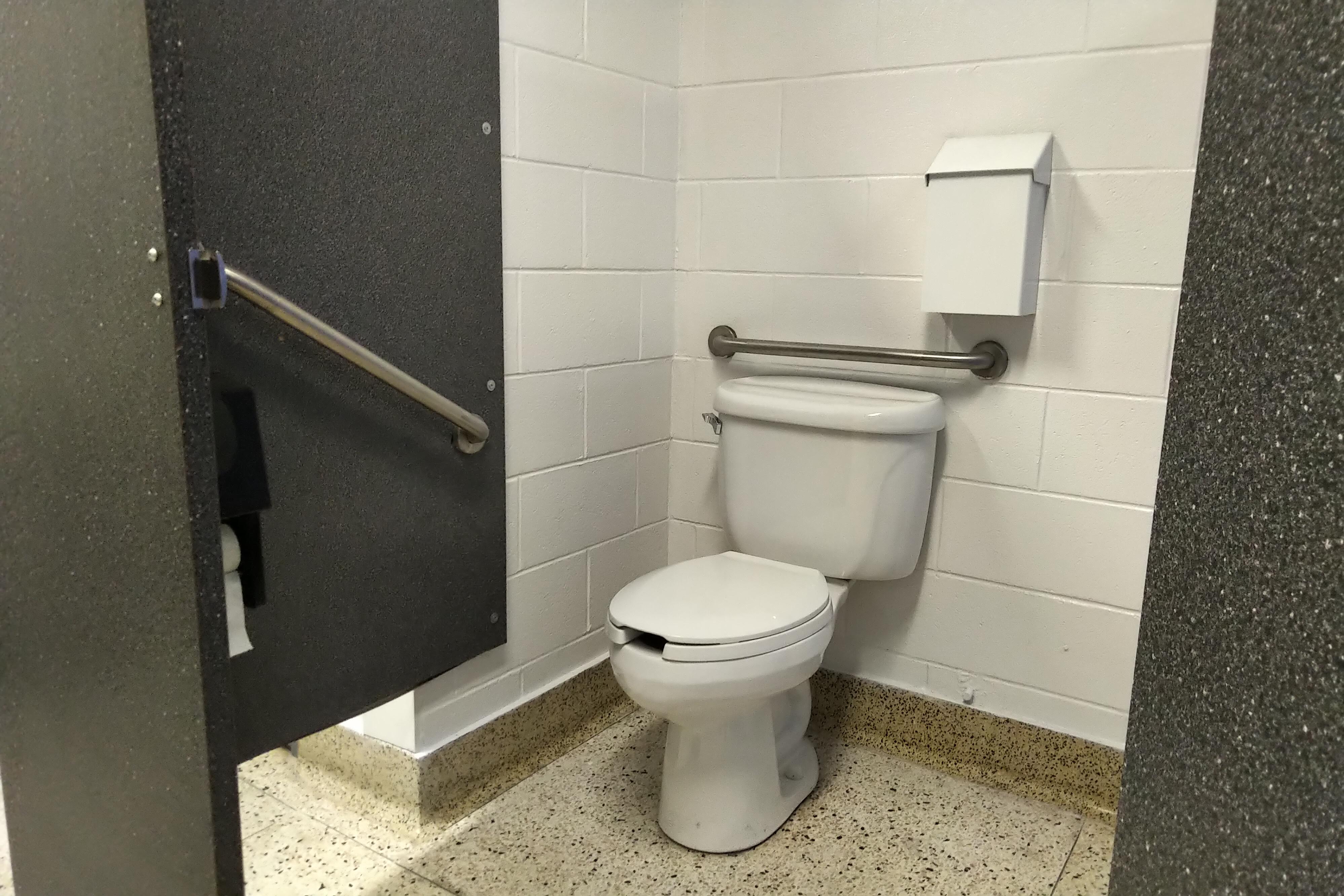 Are you ready to build better bathrooms?
Yes you are! ABDC will help you:
meet the accessibility needs of the world's largest minority group — that is a lot of people!
be ready and able to build for people who wish to live in their homes for as long as possible
build it right the first time — you don't have time to go back and make changes after a job is finished, you are way to busy!
be a leader in your industry — no matter what your role in the design & construction process, you will know how to do it right the first time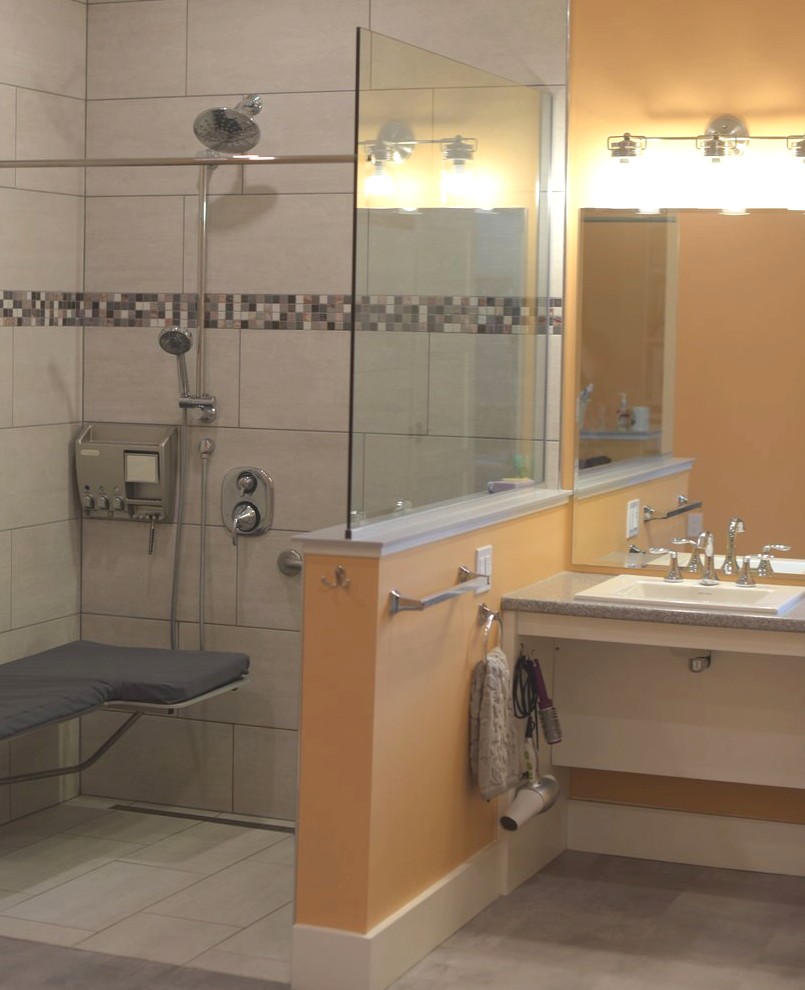 Hear from Julie — in her natural environment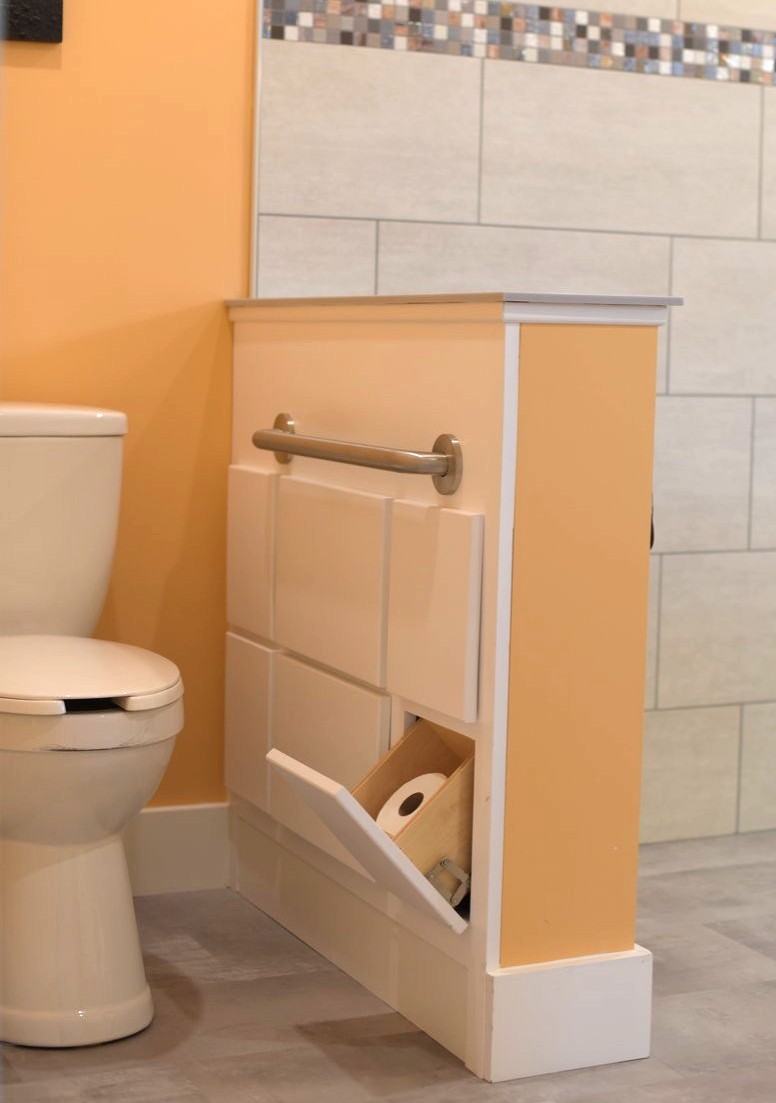 Accessible does not mean ugly;
create beauty inside and out
Colour, beautiful tile and stunning art all are possible in an accessible bathroom. And with new designs of features like grab bars and shower benches, everyone will just see beauty.
It's what goes on behind the tile and drywall that really matters.
Have you ever pulled a grab bar off the wall? Julie has — and more than once. You don't want accidents like that to happen at your completed project. When you are finished ABDC you will:
understand the importance of backing walls for future grab bars
have physical energy-saving tips for your clients
have the insight required to find accessible storage spaces throughout the bathroom
Go beyond the building code
I hear you saying: "how can I do that when the code is already so complicated?" Designing and constructing accessible bathrooms is easy once you know the right questions to ask your client.
Julie will "walk" you through the process of learning your client's needs and helping them make decisions about placement and fixtures that work for them.
Your clients will thank you.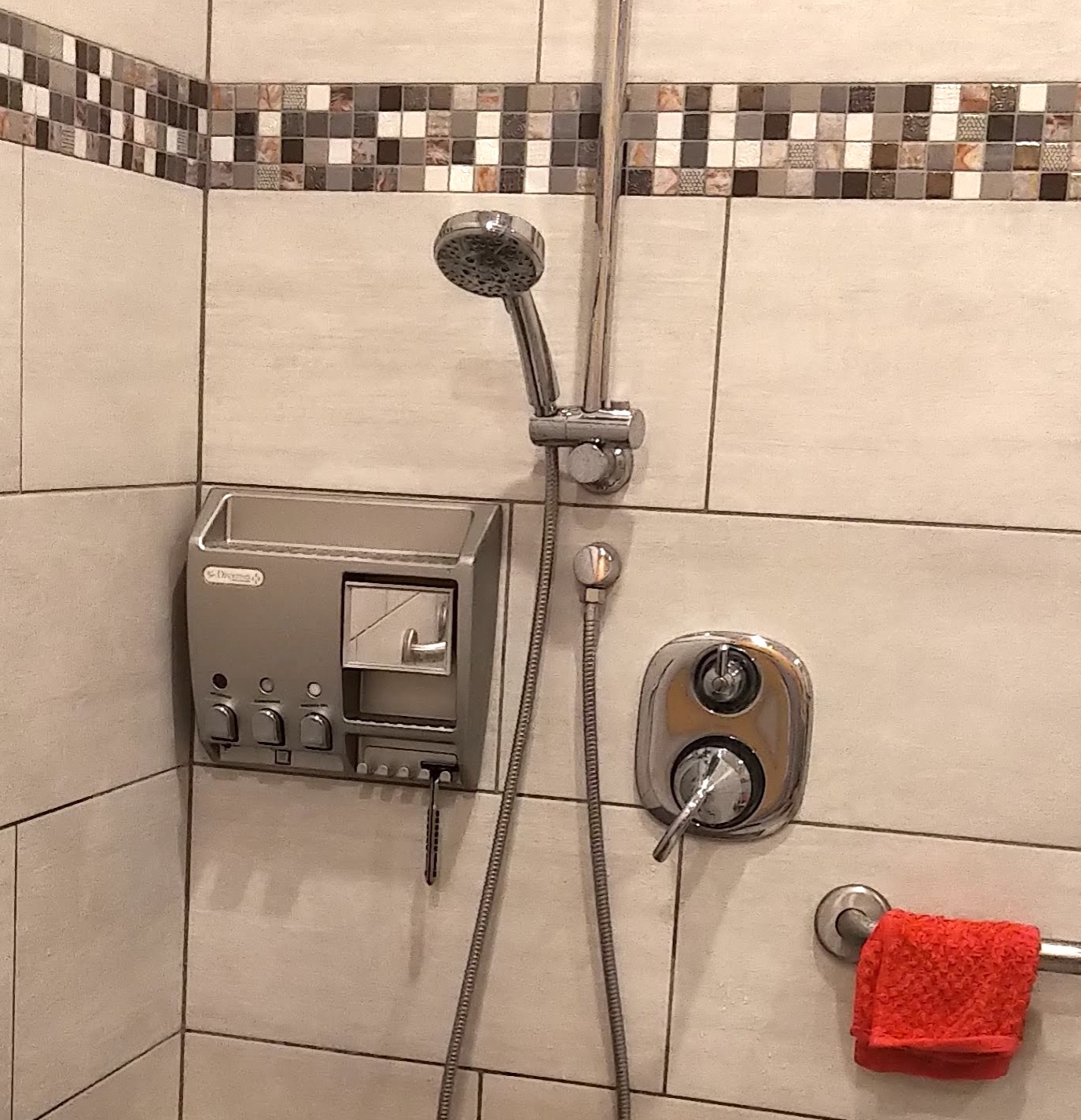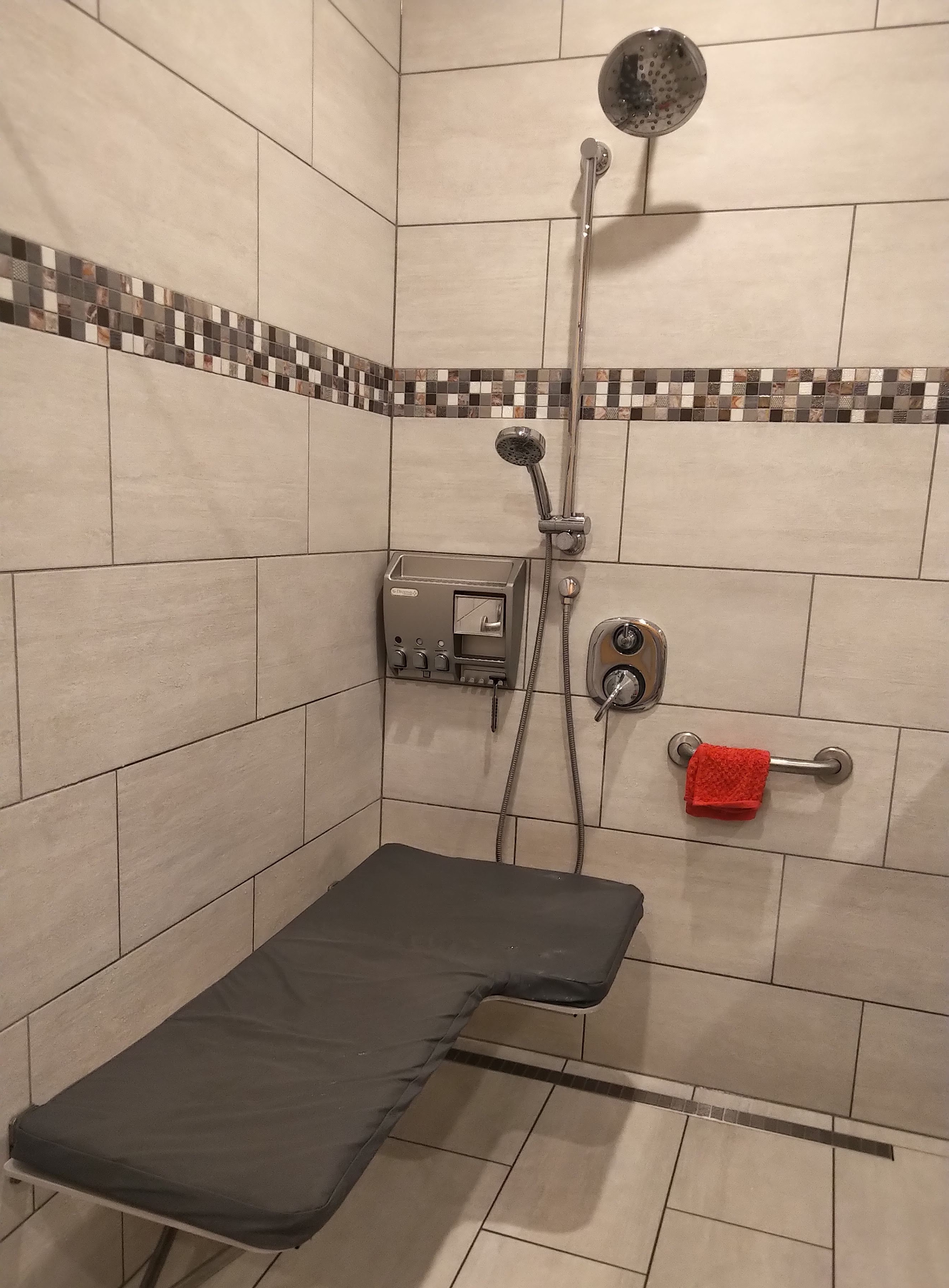 Be a leader in your industry
Society is finally beginning to understand the importance of accessibility and designing with the future in mind. When you know the ins and outs of building better bathrooms word will spread and you will stand out for the quality of your work.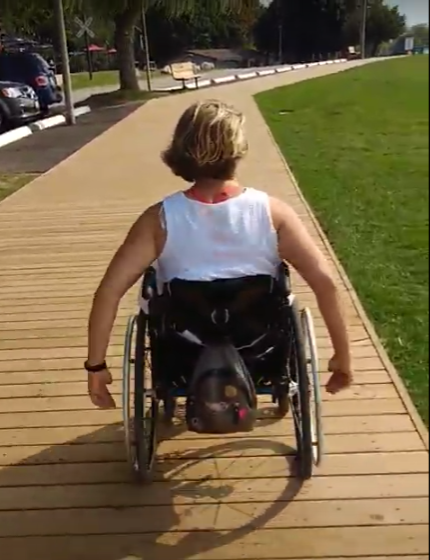 A better life for your customers
Having more energy for 'life' is a pretty good selling feature, wouldn't you say? That is what an accessible bathroom means to your client - less energy wasted in unsafe and inconvenient bathrooms; more energy for living.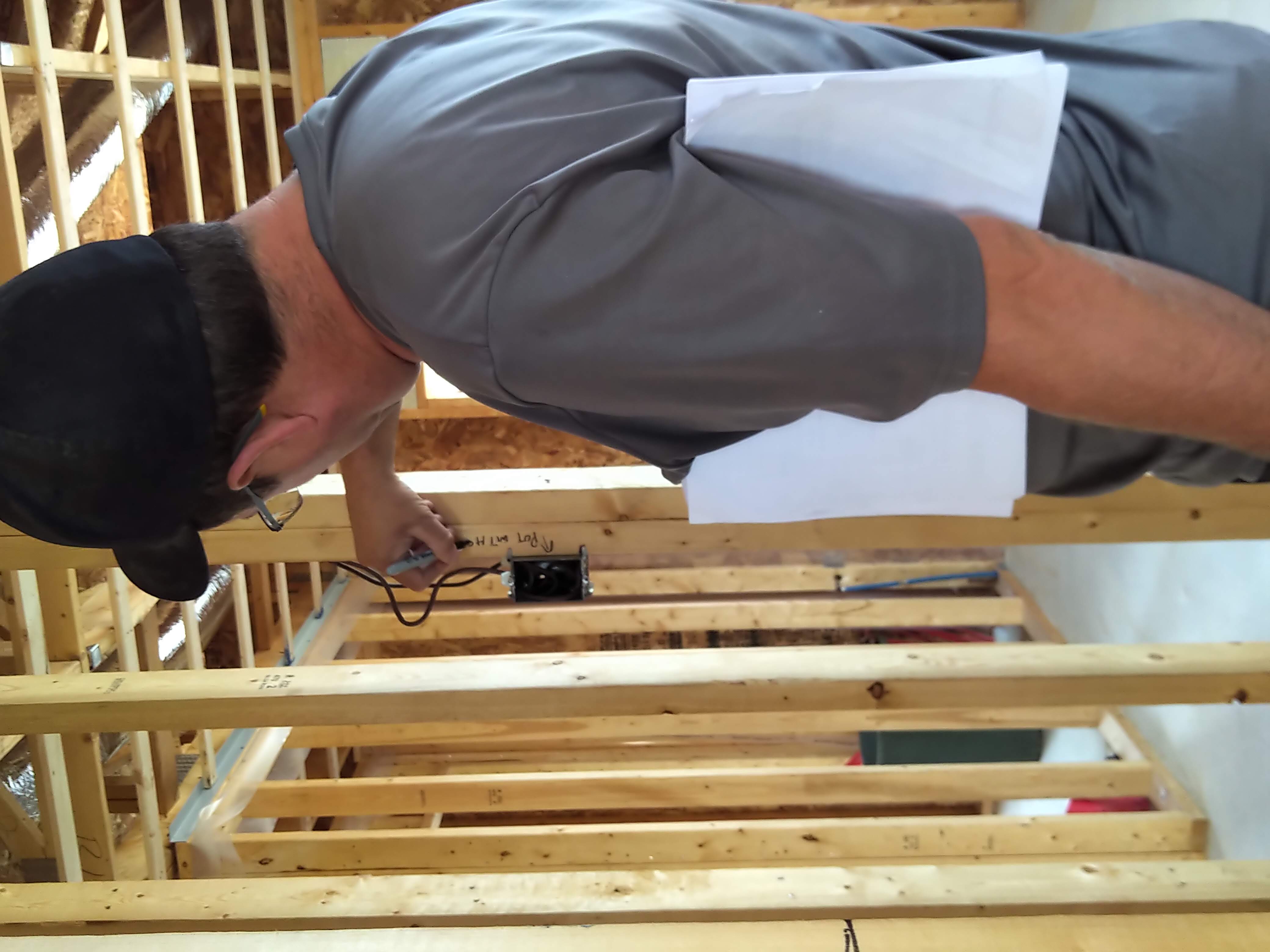 Do it right the first time
We learn by making mistakes, right? With so many little decisions to make, I will help you learn that they all add up in the end. Let's make sure everything is exactly where it needs to be.